POCSTARS Delivers Push-to-talk System to Southeast Asian Security Company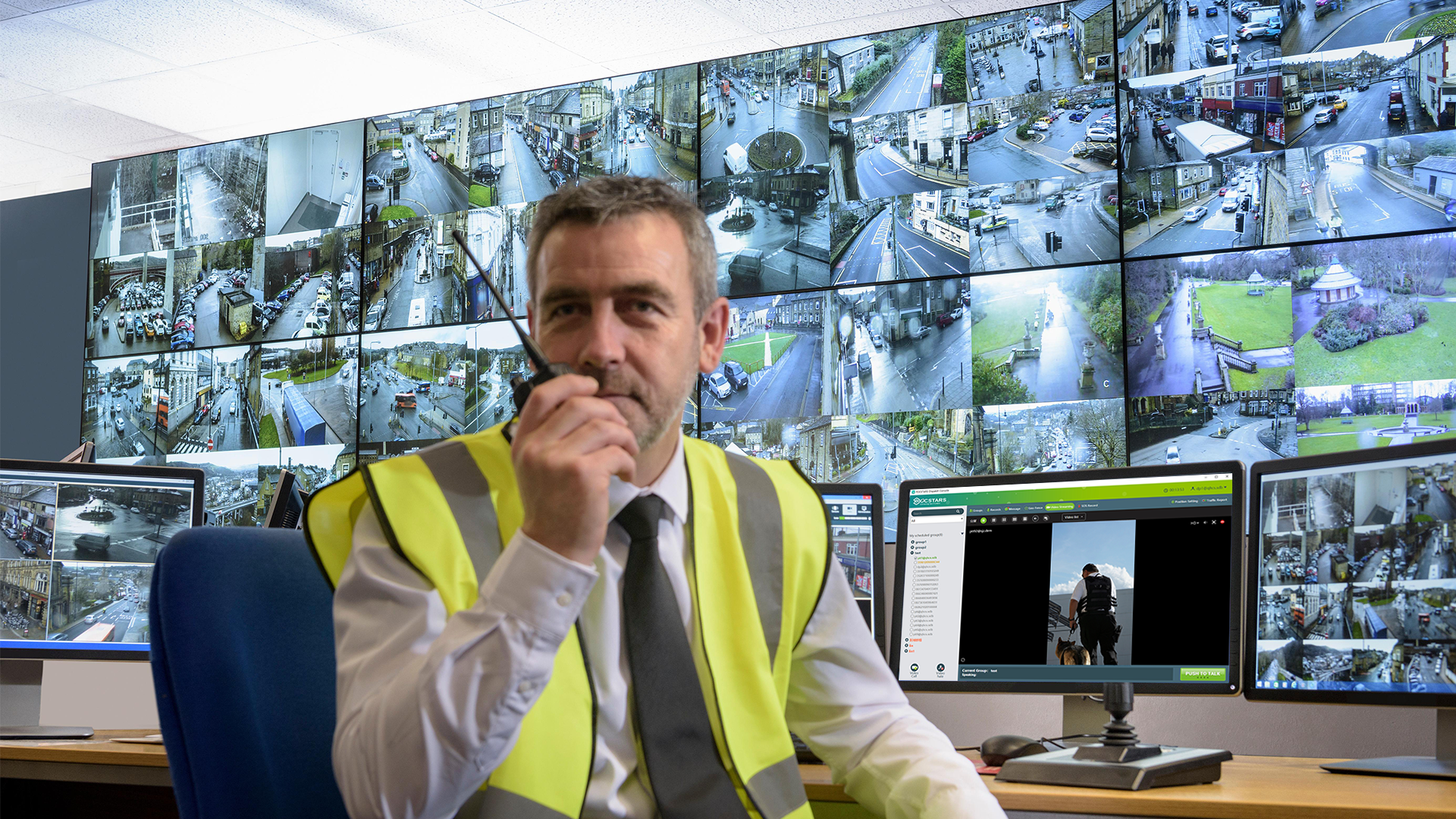 POCSTARS, a world leading Push-to-talk over Cellular (PoC) solution provider, recently has completed the deployment of its advanced PoC communications system for a security company in Southeast Asia. The whole system passed all the acceptance tests and was formally launched in July 2022, facilitating seamless communications among the security guards and management departments.
Customer Pain Points
The representatives of the security company talked with POCSTARS and listed some issues that they had with their existing push-to-talk services. They were looking for a better solution.
1. The security company often experienced server downtime and PoC services interruption. The downtime was too long, and the repair was time-consuming, making it impossible to fulfil 24/7 PTT services.
2. The security guards worked in different cities, and the management needed to dispatch and communicate across different departments, locations, and cities. It is essential that the PoC system supports the features of organization-level scheduling.
3. The PTT audio quality was poor, and the voice calls are not clear enough.
4. Features such as multimedia messaging and crew positioning were absent.
POCSTARS' Solutions
POCSTARS analyzed the needs and designed a PoC communications and dispatching system that meets the specific needs of security company. The Highly Available Hot Standby (HAHS) Solution solved issues that had been with the legacy system. The benefits are as follows:
1. Besides the Alibaba cloud server, the POCSTARS PoC system also adopts another standby server. When one server fails, another server takes over. It ensures that PoC services will not be cut off due to the server downtime. By using POCSTARS HAHS solution, the server downtime can be shortened within one minute.
2. POCSTARS PoC system offers the features of organization-level dispatching. Since security guards from departments work in different cities, it is much easier to dispatch them if the features of organization-level dispatching are available. Organizational levels are created and managed in the admin panel. Each organizational level is managed by a particular manager via a dedicated account. After creating organizational levels, managers can form groups by ticking members from different levels and departments. In this way, this security company can quickly and conveniently connect security guards from different cities and departments.
3. POCSTARS PoC system aims to resolve the issue of voice call quality with the feature of adjusting terminal speech parameters. From the admin panel, agents can easily modify the parameters of heartbeat and speech quality. The lower the heartbeat, the greater the traffic and power consumption. As for speech quality, High Quality Mode is selected by default and agents can also select Fluent Mode on the admin panel.
4. POCSTARS PoC system provides versatile multimedia messaging and data features, such as sending text, picture and video messages and video streaming. It provides positioning services such as real-time positioning, distance measurement, track playback, geo-fence, and geo-group. These features perfectly meet the requirements of the security company.
This case is a typical independent deployment solution with high availability locally. It provides 24/7 services and prevents data loss. This system meets the needs of the security company and improves work efficiency across teams. This HAHS solution has been highly recognized by the management.
With its more than 10 years of experience in research and development, POCSTARS keeps optimizing the system performance and adding new features to meet the requirements of more scenarios and different sectors. POCSTARS has been providing safe and reliable services to customers of public safety, security, logistics, utility, transportation, etc.