POCSTARS Sponsors BRC MATARAM CUP 2022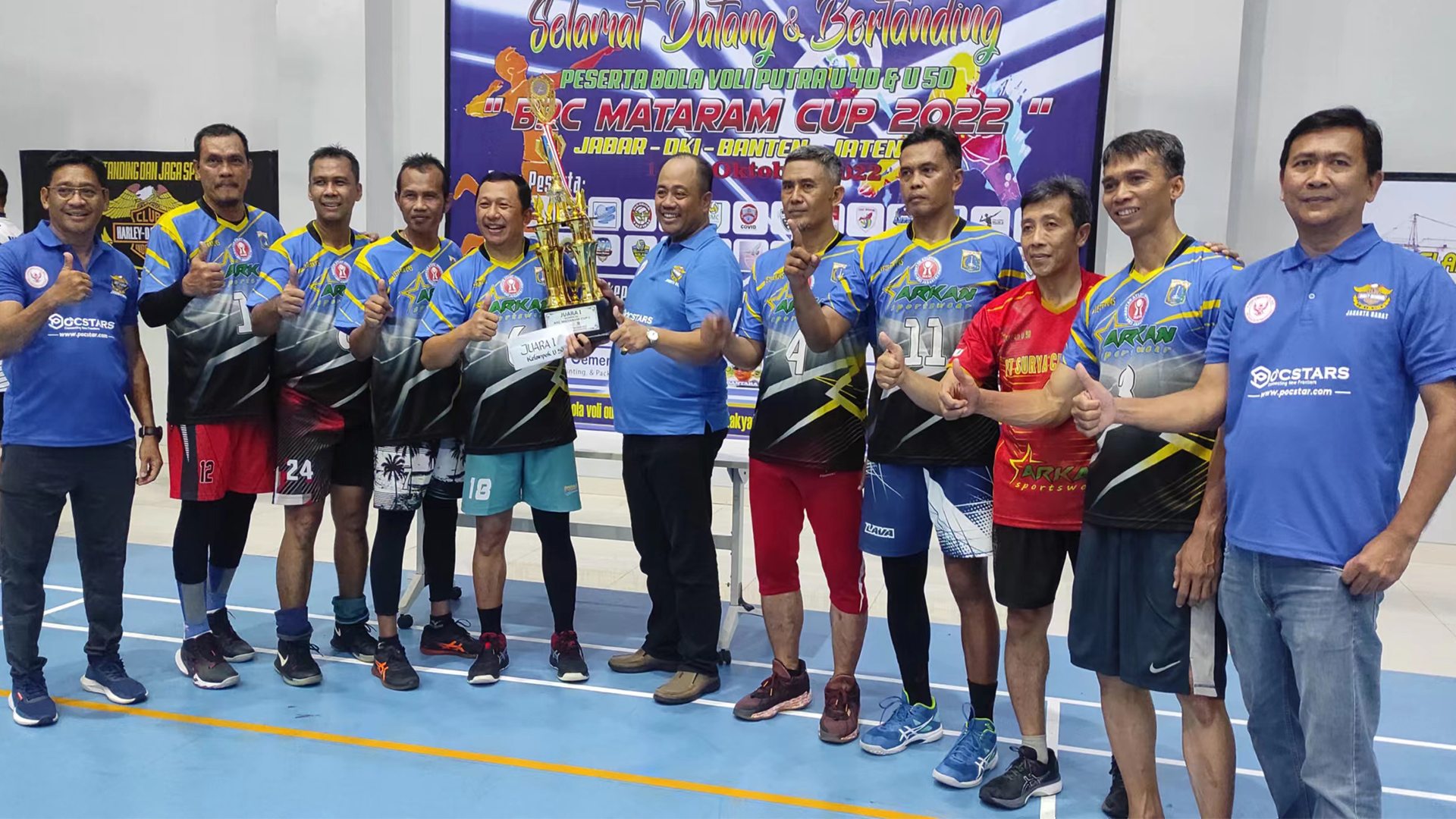 POCSTARS, a world leading Push-to-talk over Cellular (PoC) solution provider, provided its PoC solution to the BRC MATARAM CUP 2022 Volleyball Tournament to facilitate the smooth running of the event. The event was successfully held on October 1st and 2nd in three stadiums in Jakarta.
It was the first time to gather the top volleyball players across the country since the outbreak of COVID-19 pandemic in Indonesia. About 1,000 athletes and coaches from 52 teams of 4 major provinces competed intensely from 8 AM to 10 PM within the two-day schedule. Thousands of fans and enthusiasts watched the matches onsite.
POCSTARS provided an effective group communications and team collaboration solution for the event. The security personnel & organizer committee staff were equipped with push-to-talk radios. In the past two years, POCSTARS has been recognized by more and more customers in the Indonesian market, and the number of live users in the PoC systems has increased substantially. As the official communications solution provider and sponsor, POCSTARS was present with publicity at the stadiums. For example, the POCSTARS logo was shown on the wall banners, roller banners, and T-shirts. While the user base grows, POCSTARS' brand awareness and recognition in the Indonesian market has been improving quickly.

With its more than 10 years of experience in research and development, POCSTARS keeps optimizing the solution performance and adding new features to meet the requirements of more scenarios and sectors. POCSTARS will always provide high-quality and stable PoC products and solutions; and provide services in a professional and timely way.