Portuguese Rally Championship Deploys POCSTARS MiniServer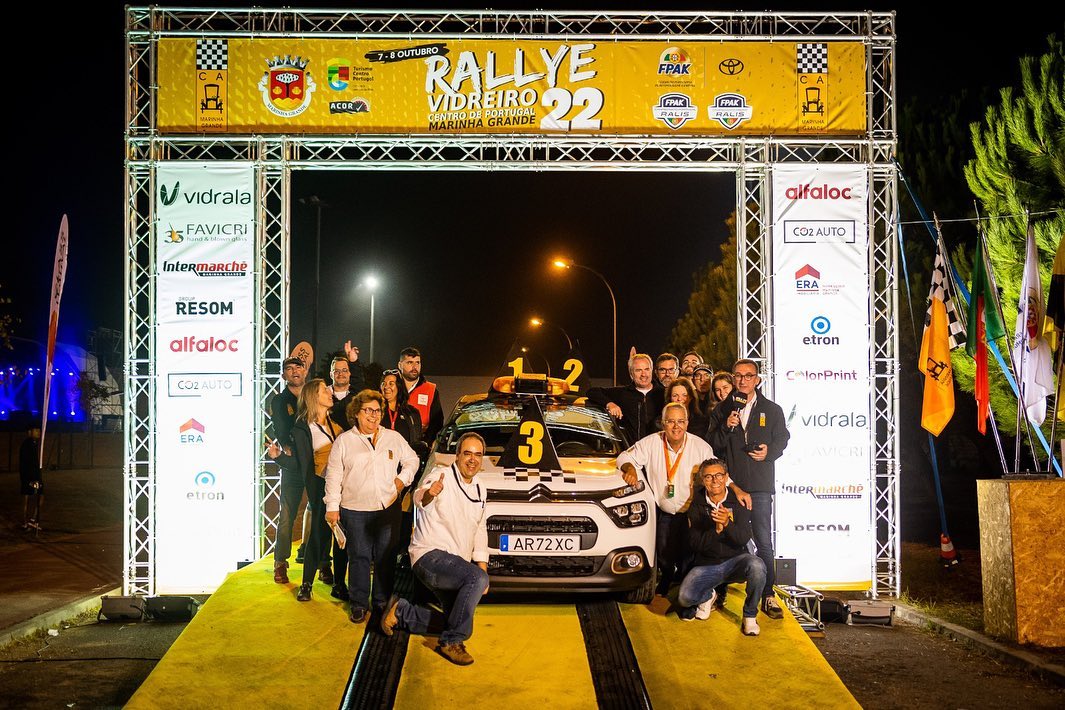 POCSTARS, a world leading Push-to-talk over Cellular (PoC) solution provider, recently provided its PoC solution to the Rallye Vidreiro Centro de Portugal – Marinha Grande 2022 to facilitate the smooth running of the event, which was successfully held on October 7th and 8th in Marinha Grande, Portugal. The race was organized by Clube Automóvel da Marinha Grande and was the last round of the 2022 Portuguese Rally Championship.
Customer Needs
The representatives of the Organizing Committee talked with POCSTARS and listed some features that they want to have with the push-to-talk services.
1. Instant push-to-talk calls to groups and individuals.
2. All racers are constantly connected to the dispatcher.
3. Every racer and car can be positioned on the map.
4. SOS alert can be sent to the dispatcher in the case of danger or accident.
POCSTARS' Solution
POCSTARS analyzed the customer needs and designed a PoC communication and dispatching system that meets the specific needs of Clube Automóvel da Marinha Grande. With POCSTARS MiniServer200, the organizer deployed the PoC system quickly. The server has undergone strict tests and has been proven to be highly reliable in many use cases. The positioning feature helped to locate the racers during the event.
With more than 10 years of experience in developing push-to-talk solutions, POCSTARS keeps optimizing the system performance and adding new features to meet the requirements of more scenarios and different sectors. POCSTARS has been providing safe and reliable services to customers in public safety, security, logistics, utility, transportation, etc.