POCSTARS Keeps Adding New Features to Benefit Push-to-talk Users Globally
POCSTARS, a world-leading Push-to-talk over Cellular (PoC) solution provider, remains committed to delivering an unparalleled user experience in instant team communications. In a recent strategic move, POCSTARS has reaffirmed its dedication to platform improvement by introducing two significant enhancements: the introduction of the Man Down feature and localizing the platform in Thai.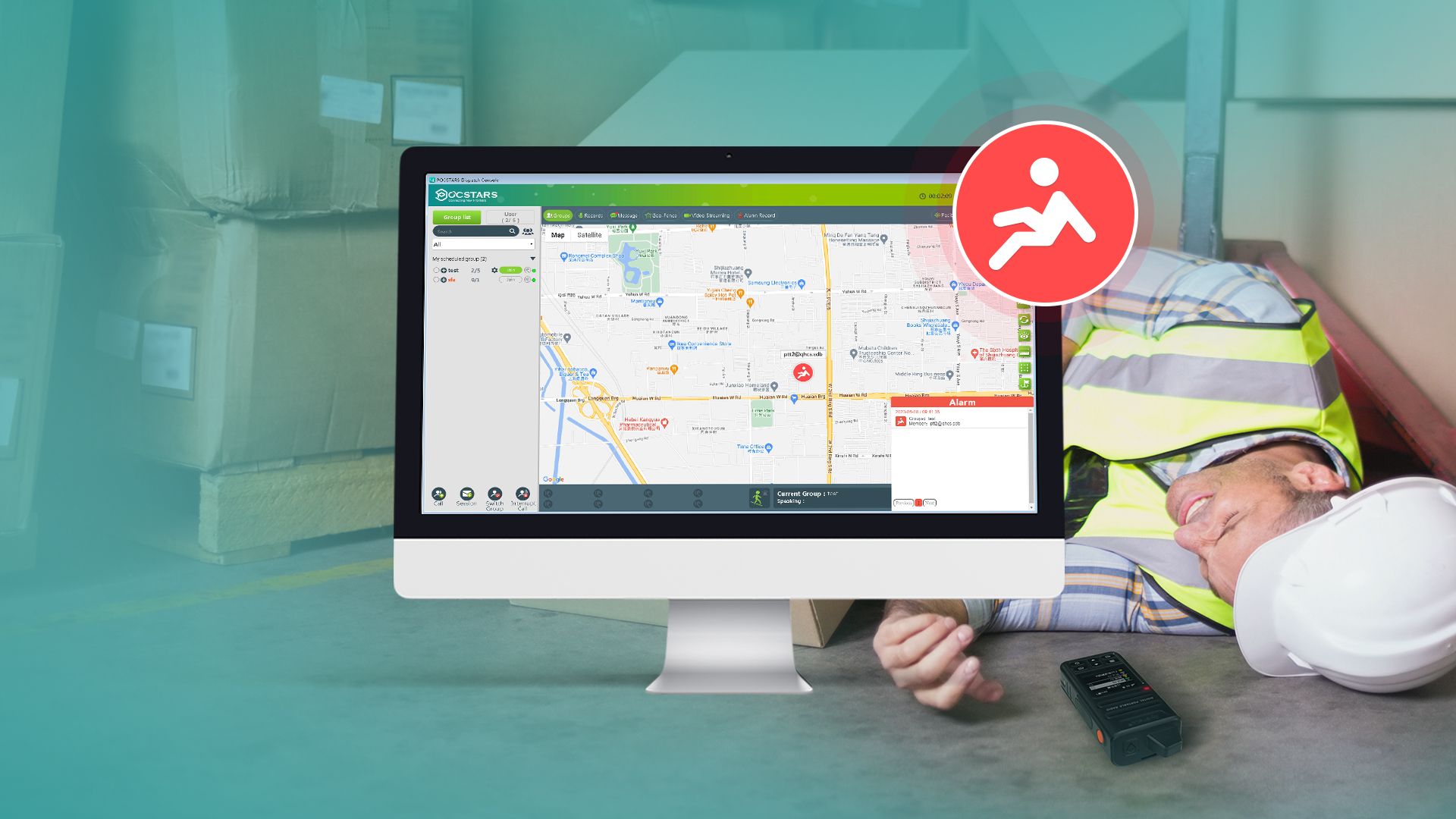 1. Enhancing Workforce Safety with Man Down Functionality
Personnel safety is a paramount factor considered by POCSTARS engineers when they plan the product and feature roadmap. To ensure the highest level of user protection, POCSTARS has introduced the innovative Man Down safety feature. Man Down provides remote monitoring of workers by detecting if their PoC radio is upright, or if the radio is on its side. If somebody slips or falls, they are likely to be on their side, Man Down will automatically detect this, activate, and transmit an alert to call for help from a manager or other team members. This novel feature empowers users who work in remotes sites, especially they are required to work alone sometimes, with enhanced peace of mind.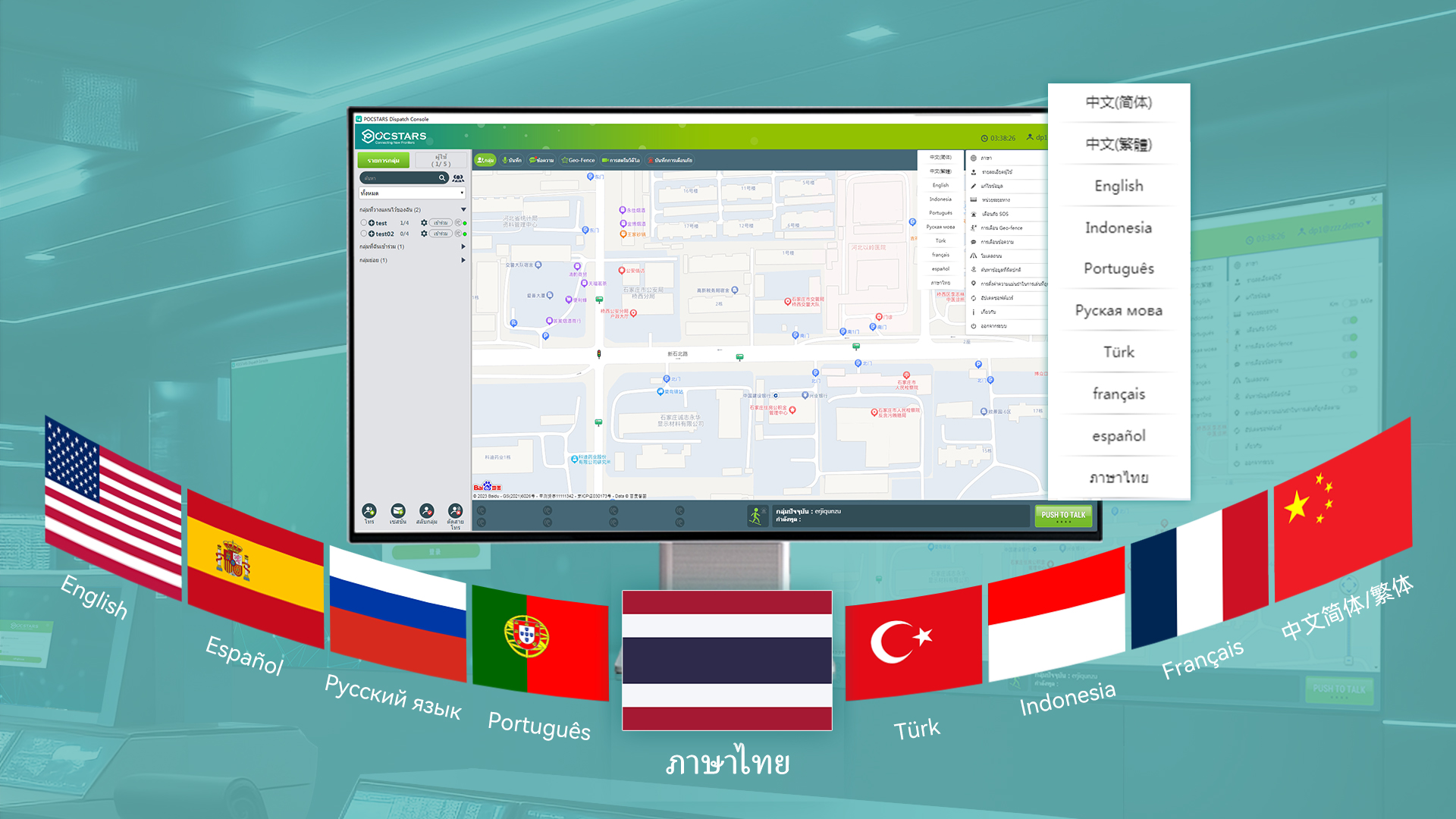 2. The Platform Now Available in Thai
In line with its ongoing commitment to meeting the diverse needs of the global user base, POCSTARS has successfully localized the platform in the Thai language. This strategic move holds immense importance for POCSTARS as it seeks to expand its footprint in Thailand. In addition to the existing languages including English, Spanish, Portuguese, Indonesian, Turkish, French, and Russian, the inclusion of Thai will facilitate seamless access and utilization of the platform for users in Thailand. The Thai market is experiencing rapid growth with various industries including logistics and public safety now adopting the POCSTARS platform. The localization of the PoC communications and management platform in the Thai language is expected to facilitate better usage for end-users, greatly contributing to the rapid expansion of POCSTARS.
"We have attentively listened to user feedback and consistently strived to enhance our platform. By fortifying platform security and introducing Thai localization, our objective is to provide greater value to our global users while expanding our Thai user base. Our unwavering commitment to ongoing innovation ensures that we continue to meet the evolving needs of our users," Sonia Huang, Sales Director of POCSTARS remarked,
POCSTARS, known as a leading Push-to-Talk over Cellular (POC) platform, offers a secure and efficient environment for innovators, entrepreneurs, and investors to experiment with and validate novel business concepts and ideas. Through continuous refinement and innovation, POCSTARS remains dedicated to delivering the ultimate PTT experience to its global user community.