POCSTARS PoC solution taps into carriers' wireless networks and offers customized products to commercial users. Compared with analog PTT, PoC solution absorbs and keeps its advantages, at same time performs much better in coverage, audio quality, versatility and networking flexibility. Traditional PPT system's channel division and features rely heavily on and limited by frequency availability. POCSTARS PoC solution virtualizes channels and therefore breaks from the spectrum bottleneck. With flexible networking, PoC becomes a great extension and alternative to traditional trunking systems.
PoC Communication Solution
Video Streaming

Multimedia Message

Track Playback

Geo-group

Real-time Location

Voice Message Record

Real-time Voice Call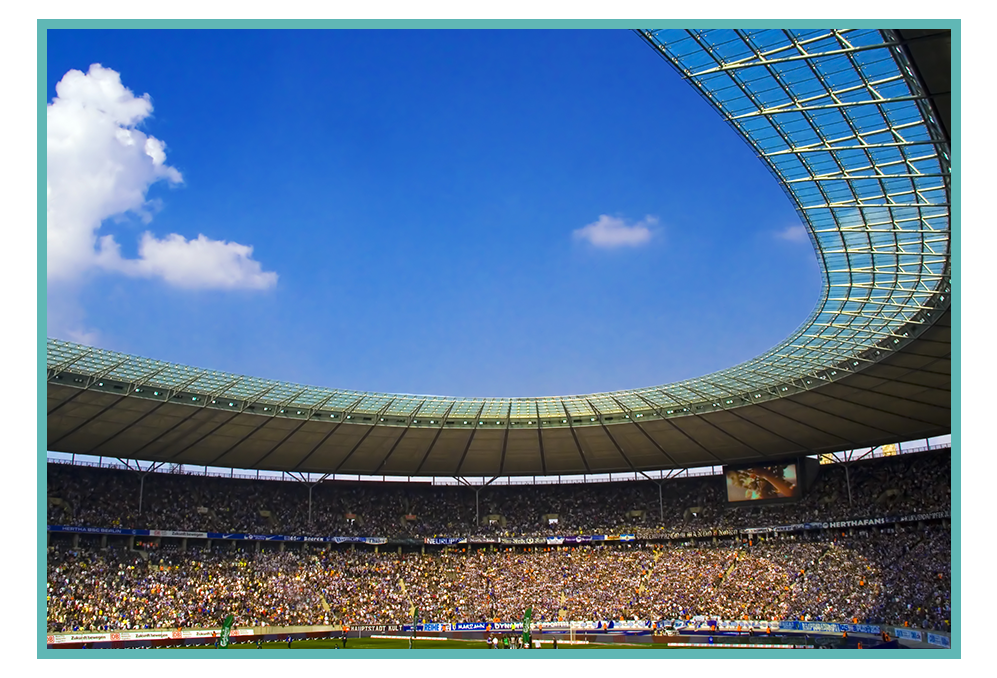 Emergency Alarm Function: Quick alarm and timely response. In case of emergencies, the onsite team is able to contact and alarm the command and dispatch center, report the case, risk and onsite situation, which enables the command center to respond swiftly.
Multimedia Function: With powerful features of smart terminals, the system can provide the integration of multiple business functions such as trunking call, visualized command and dispatch, real-time positioning, picture/video transmission. It also supports customization to meet challenges in various emergency scenarios.
Location-based Dispatching: The POCSTARS system provides geographic information system (GIS) based dispatching and management capabilities. The visualized dispatching and management platform empowers the manager with real-time dispatching, efficient interaction, accurate and effective task management.