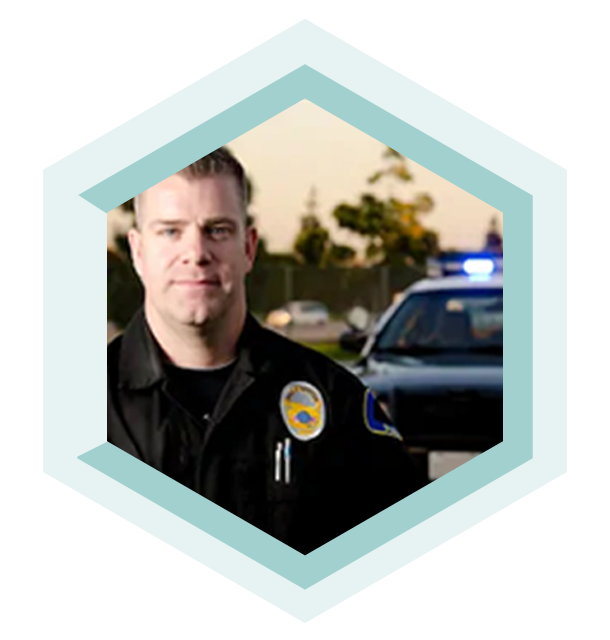 Public Safety
The traditional public safety trunking communications and dispatching system has some shortcomings, such as inability to dispatch cross regions, lack of visualized dispatching and cross system interconnection. POCSTARS utilizes public mobile communication technology, and offers solutions running in carriers' cellular network, which breaks the spectrum limitation of traditional PTT systems. The public safety solution is customized to create a dedicated command and dispatch system without blind spots for police and traffic police application scenarios, supporting voice call, positioning, multimedia and other convergent features. It also supports interconnection with the existing PTT system to protect users' early investment. With the new system in place, there will be no information silos. The public security forces will be able to achieve unified command and dispatching and work with better audio quality, faster data transmission, more versatile features, and safer communications.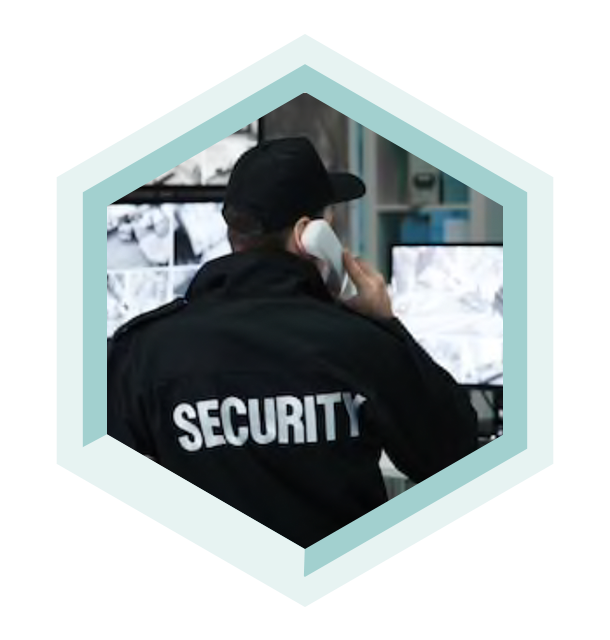 Security
With spectrum resources dwindling, governments are tightening policies on radio frequency. Analog radios have been unable to meet user's requirements due to limited coverage and features, vulnerability to eavesdropping and cross-frequency interference. POCSTARS's push-to-talk-over-cellular (PoC) solution runs on carriers' wireless network, avoiding the bottleneck of traditional trunking frequencies. Compared with the traditional analog radios, PoC technology has numerous advantages. PoC is powerful in large area coverage, long distance data transmission and digital encryption. Features such as flexible grouping without interference, picture/video relay, and real-time positioning are key for private security users. Intelligent PoC terminals are able to integrate all the benefits brought by digital and broadband technologies, which makes GIS based visualized dispatching a reality for security companies.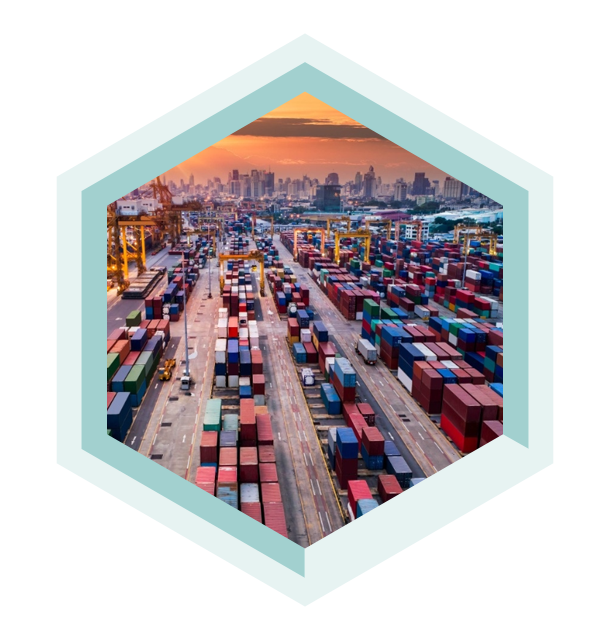 Logistics
POCSTARS is based on the actual requirements and characteristics of logistics transportation management, based on the use of digital communication technology, into the pipe car first management idea, realize the intelligent management of the vehicle, vehicle intelligent equipment installed in the vehicle, provide voice intercom, GPS positioning, track playback, electronic fences, speed, and other functions, really realize the management of the transport process, say goodbye to rely on the telephone communication information, such as information delay, no problem, effectively help enterprises to strengthen transportation safety management, improve the quality of vehicle carrier rate and service, improving operation efficiency, reduce logistics costs,Comprehensively improve the economic benefits of enterprises, enhance the comprehensive competitiveness of enterprises.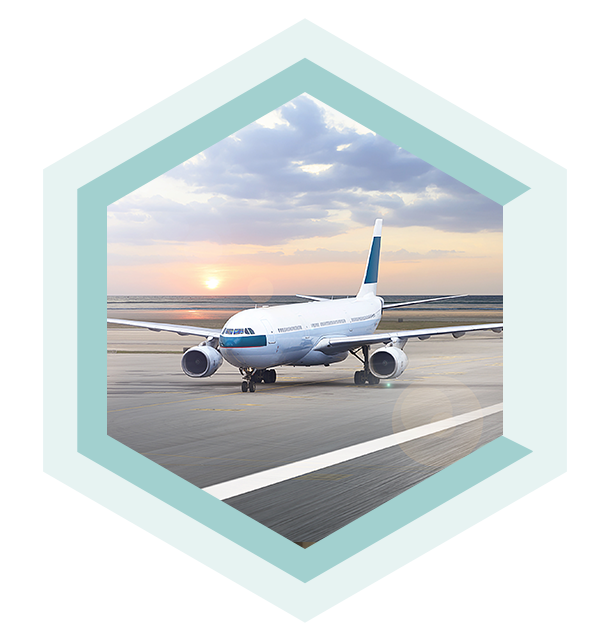 Transportation
The PoC communications system take advantages of carriers' wide signal coverage to realize the multimedia dispatching function without blind areas, which effectively solves the problems of limited PTT range and poor interconnection among different software and hardware systems in the traditional analog radio system for highways and railways. At the same time, the PoC system integrates voice communication, GIS information, mobile video monitoring and vehicle dynamic management, providing users in the transportation industry such as highways, stations and airports with integrated PTT voice dispatching, video dispatching, instant information, and location information, which enables various methods for highway traffic management.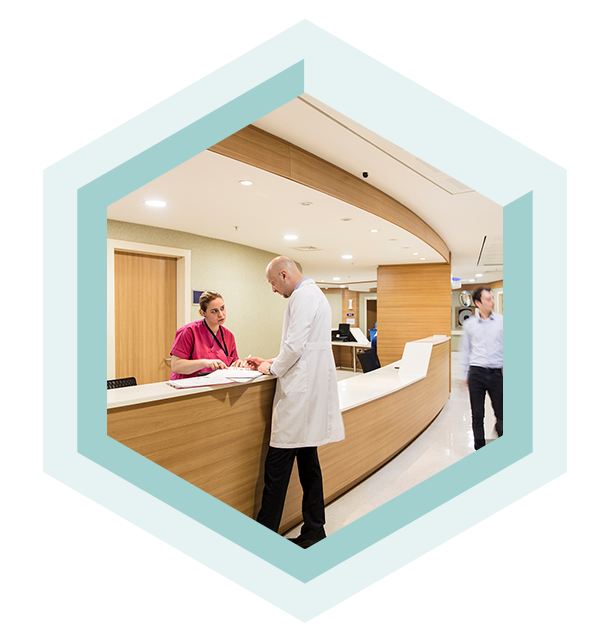 Healthcare
POCSTARS PoC communications solution has been widely adopted by healthcare institutions. It offers healthcare professionals with abundant features, such as PTT call, real time positioning, SOS, multimedia message, picture transmission, video call, etc., which enables visualized management of emergency call and response, treatment follow-up, mobile monitoring, telemedicine, patient data management, drug tracking, medical waste tracking, etc.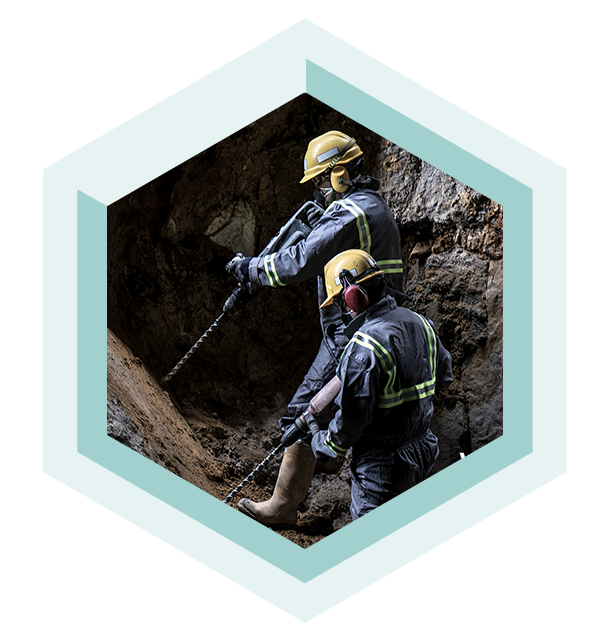 Mining
Tapping into carriers' wireless networks, POCSTARS PoC solution adopts digital communication and GPS technologies to accommodate requirements from the mining industry. Compared with traditional methods, PoC performs better in coverage, long-distance data transmission, digital encryption, etc. With powerful smart terminals, the PoC system supports features such as flexible grouping without interference, voice call, picture message and positioning. Mining workers can use the system to supervise and manage the whole process, while remaining ready to respond to any emergencies. It is a great boost of work efficiency and consistency, as well as a reliable safety measure.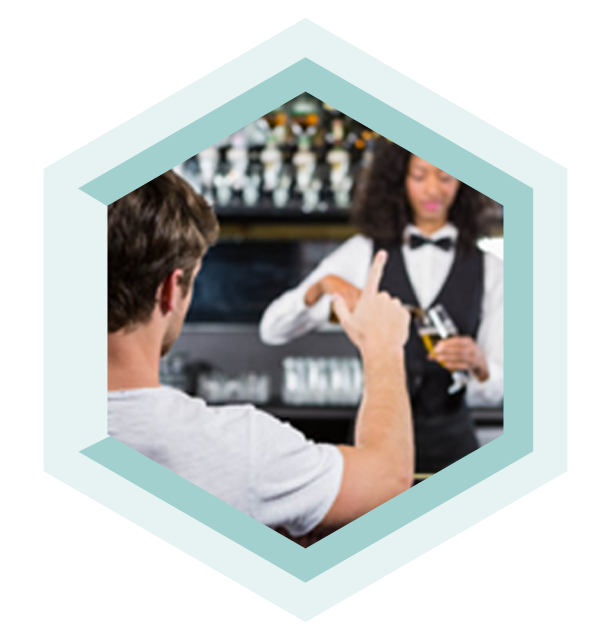 Commercial
POCSTARS PoC solution taps into carriers' wireless networks and offers customized products to commercial users. Compared with analog PTT, PoC solution absorbs and keeps its advantages, at same time performs much better in coverage, audio quality, versatility and networking flexibility. Traditional PPT system's channel division and features rely heavily on and limited by frequency availability. POCSTARS PoC solution virtualizes channels and therefore breaks from the spectrum bottleneck. With flexible networking, PoC becomes a great extension and alternative to traditional trunking systems.