POCSTARS is based on the actual requirements and characteristics of logistics transportation management, based on the use of digital communication technology, into the pipe car first management idea, realize the intelligent management of the vehicle, vehicle intelligent equipment installed in the vehicle, provide voice intercom, GPS positioning, track playback, electronic fences, speed, and other functions, really realize the management of the transport process, say goodbye to rely on the telephone communication information, such as information delay, no problem, effectively help enterprises to strengthen transportation safety management, improve the quality of vehicle carrier rate and service, improving operation efficiency, reduce logistics costs,Comprehensively improve the economic benefits of enterprises, enhance the comprehensive competitiveness of enterprises.
PoC Communication Solution
Video Streaming

Multimedia Message

Track Playback

Real-time Location

Voice Message Record

Real-time Voice Call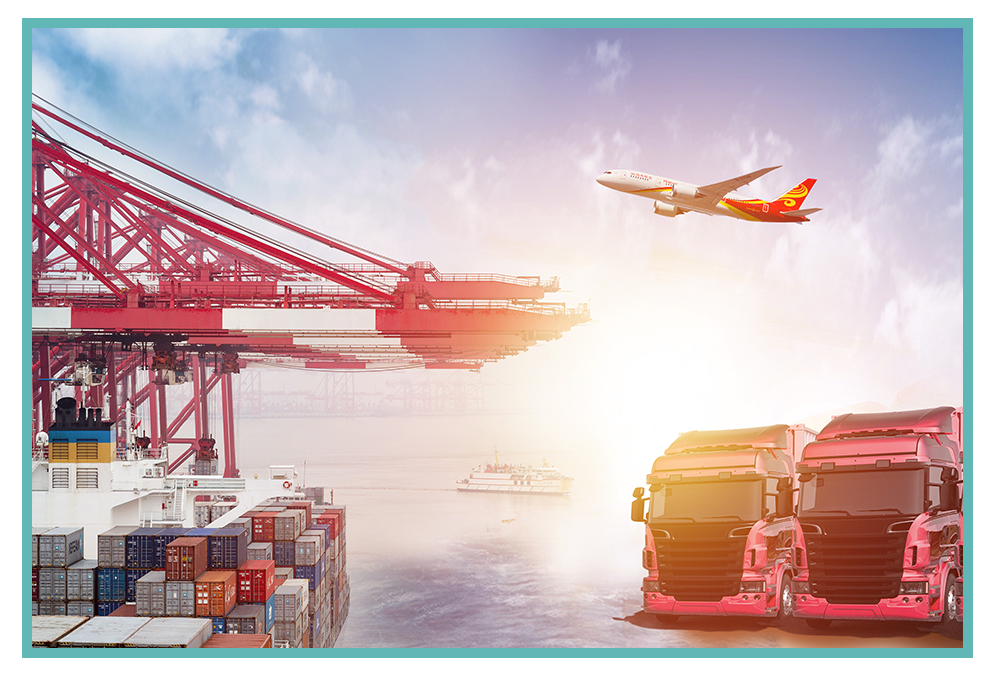 Voice Call: Using advanced public mobile communication technology, PoC solution provides voice call features such as group call, single call, temporary call, and priority call. Customers enjoy unlimited communication services without building their own infrastructures. At the same time, the terminal APP supports voice recording and voice messaging playback to avoid missing any important voice messages.
Location-based Dispatching: The POCSTARS system provides a map location-based visualized dispatching platform with real-time dispatching, efficient interaction, accurate and effective dispatching management capabilities. The administrator can perform effective visualized fleet dispatching management.
Multi-media: Integration and convergence. With intelligent terminals, the PoC system supports many convergent features such as trunking PTT, visualized dispatching, real time positioning, picture and video storage, etc. It is powerful to accommodate integration with customized requirements of logistics users.