With PoC solution, logistics operators can manage the team across the country, integrate staff management and GIS based dispatching. Effective communications and visualized dispatching enable operation across large area. POCSTAR PoC system has been facilitating logistics companies to pinpoint the couriers' locations, get updates about the delivery status, and ensure the safety of the staff and vehicles on the move. All the optimized operation underlines better service, higher efficiency and lower operation cost.
PoC Communication Solution
Video Streaming

Multimedia Message

Track Playback

Real-time Location

Voice Message Record

Real-time Voice Call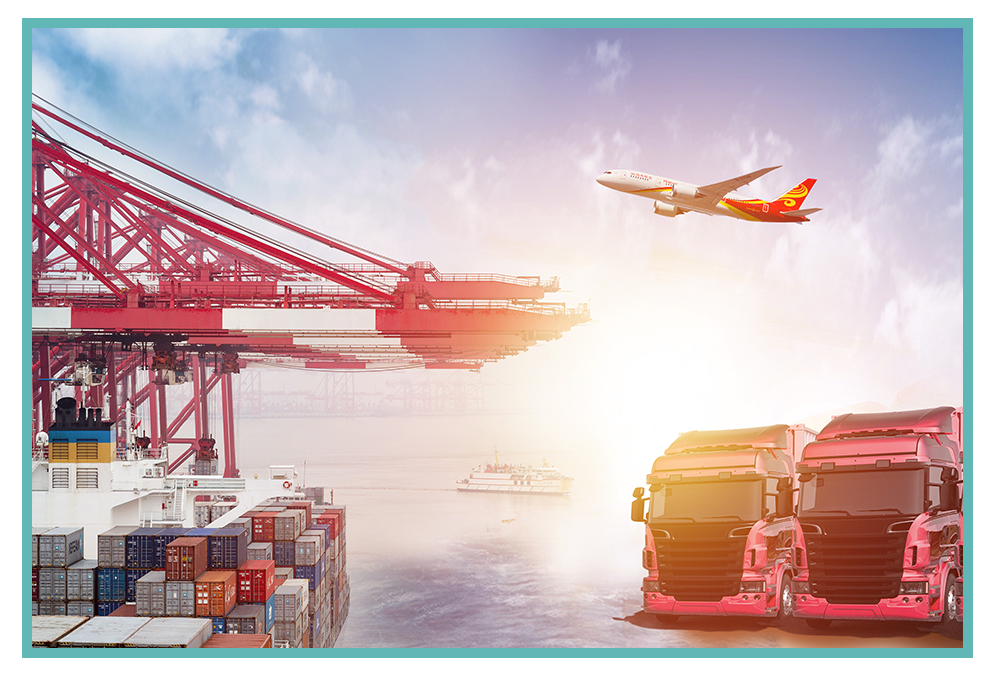 Voice Call: Using advanced public mobile communication technology, PoC solution provides voice call features such as group call, single call, temporary call, and priority call. Customers enjoy unlimited communication services without building their own infrastructures. At the same time, the terminal APP supports voice recording and voice messaging playback to avoid missing any important voice messages.
Location-based Dispatching: The POCSTARS system provides a map location-based visualized dispatching platform with real-time dispatching, efficient interaction, accurate and effective dispatching management capabilities. The administrator can perform effective visualized fleet dispatching management.
Multi-media: Integration and convergence. With intelligent terminals, the PoC system supports many convergent features such as trunking PTT, visualized dispatching, real time positioning, picture and video storage, etc. It is powerful to accommodate integration with customized requirements of logistics users.