Tapping into carriers' wireless networks, POCSTARS PoC solution adopts digital communication and GPS technologies to accommodate requirements from the mining industry. Compared with traditional methods, PoC performs better in coverage, long-distance data transmission, digital encryption, etc. With powerful smart terminals, the PoC system supports features such as flexible grouping without interference, voice call, picture message and positioning. Mining workers can use the system to supervise and manage the whole process, while remaining ready to respond to any emergencies. It is a great boost of work efficiency and consistency, as well as a reliable safety measure.
PoC Communication Solution
Video Streaming

Multimedia Message

Track Playback

Geo-group

Real-time Location

Voice Message Record

Real-time Voice Call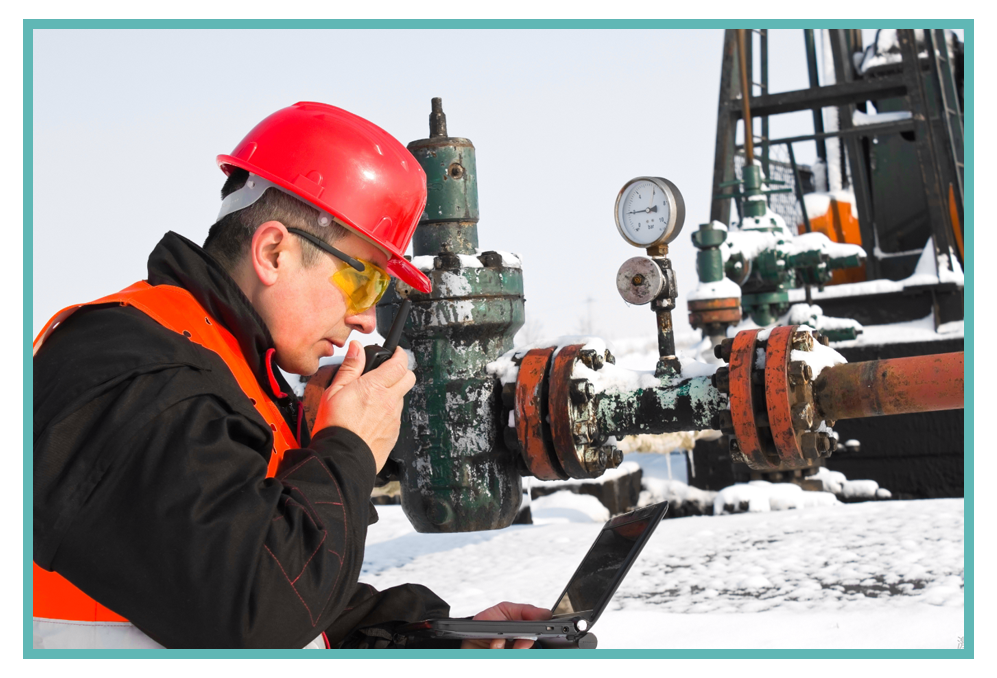 Location-based dispatching: The POCSTARS system provides geographic information system (GIS) based dispatching and management capabilities. The visualized dispatching and management platform empowers the manager with real-time dispatching, efficient interaction, accurate and effective task management.
Emergency Alarm: Quick alarm and timely response. In case of emergencies, the onsite team is able to contact and alarm the command and dispatch center, report the case, risk and onsite situation, which enables the command center to respond swiftly.
Multimedia Function: With powerful features of smart terminals, the system can provide the integration of multiple business functions such as trunking call, visualized command and dispatch, real-time positioning, picture/video transmission. It also supports the customized requirements of mining companies to meet challenges in various emergency scenarios.