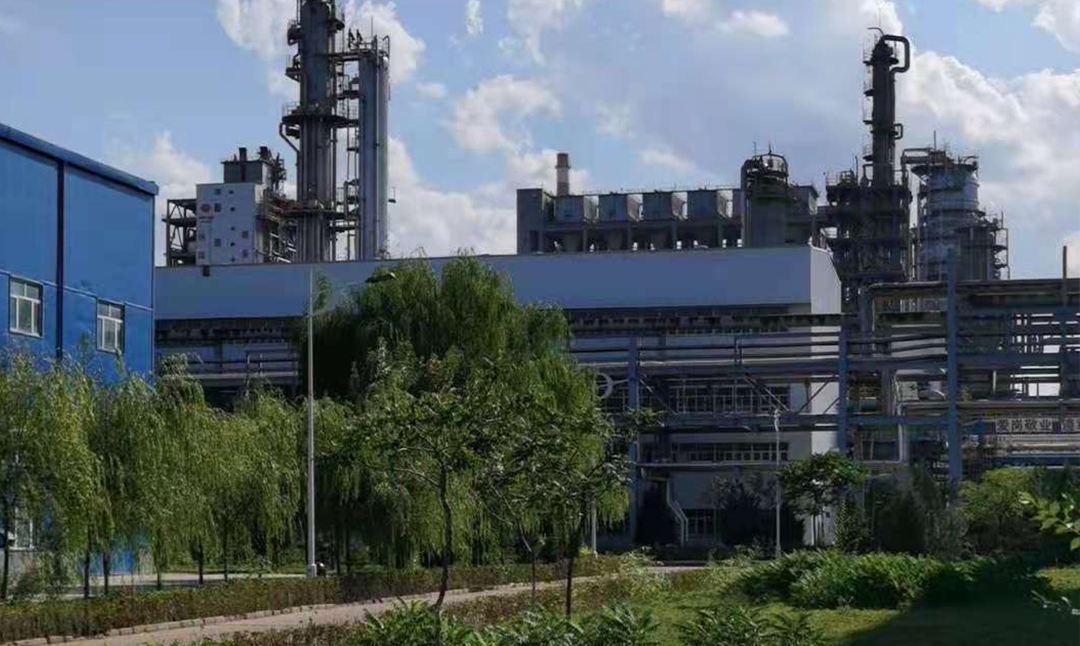 POCSTARS Deploys Push-to-talk System for Chemical Plant
POCSTARS, a world leading Push-to-talk over Cellular (PoC) solution provider, recently has completed the deployment of a PoC
Wed, 15 Dec 2021 01:37:26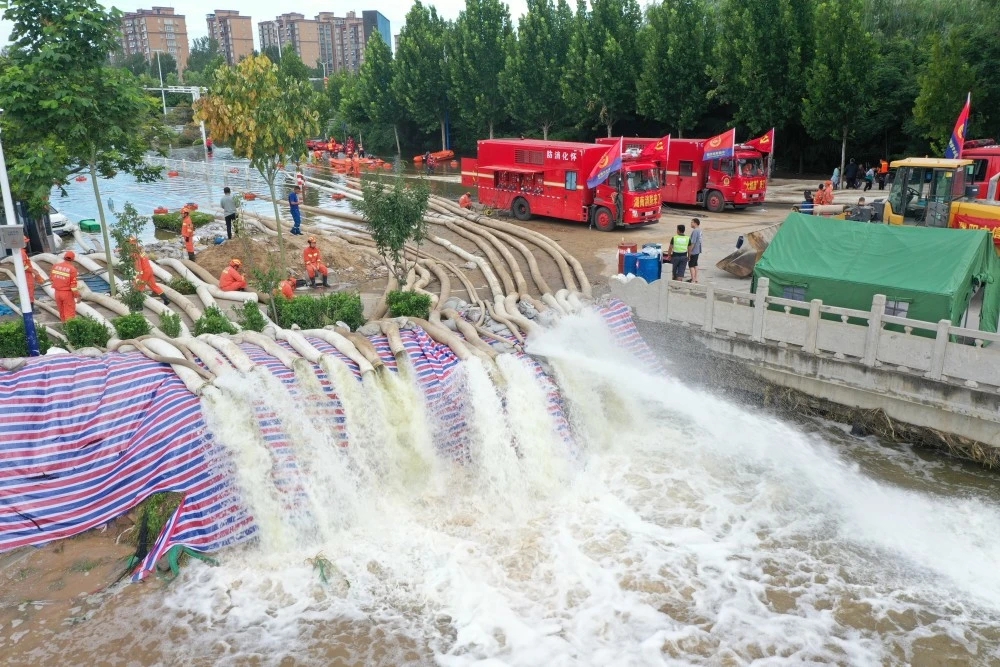 POCSTARS Push-to-talk Solution Empowers Cross-province Disaster Relief Operation
Late in July, history record torrential rain hit China's Henan province. The flood posed a great threat to the health and safety of local people in the provincial capital Zhengzhou metropolitan area and rural areas across the province. After the Ministry of Emergency Management called for cross-region flood relief rein...
Fri, 19 Nov 2021 02:33:18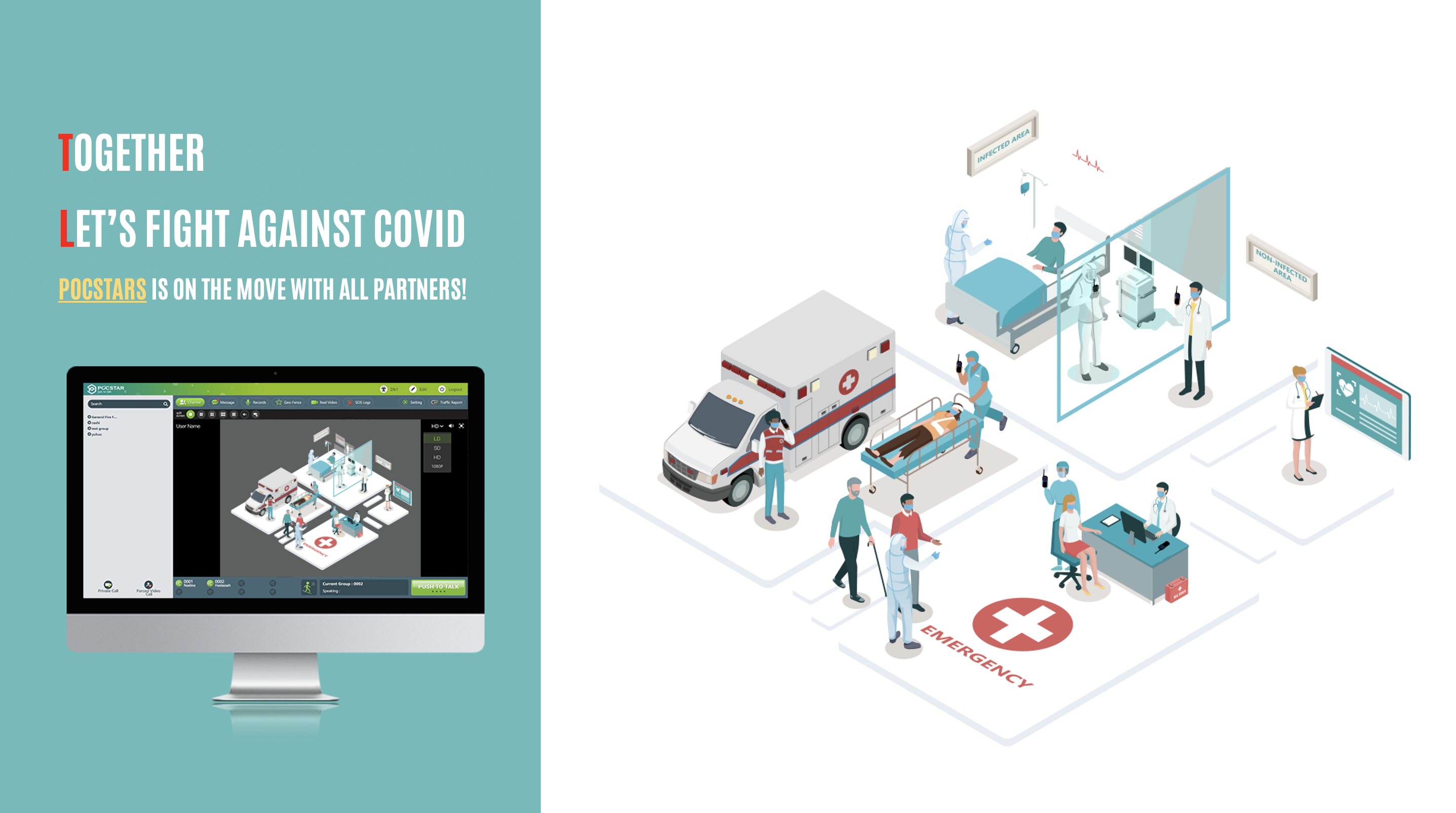 POCSTARS Continues to Grow Partner Community despite Pandemic
The professional mobile radio (PMR) industry had its first major convening for two years since the outbreak of COVID-19. Inte
Mon, 11 Oct 2021 09:29:50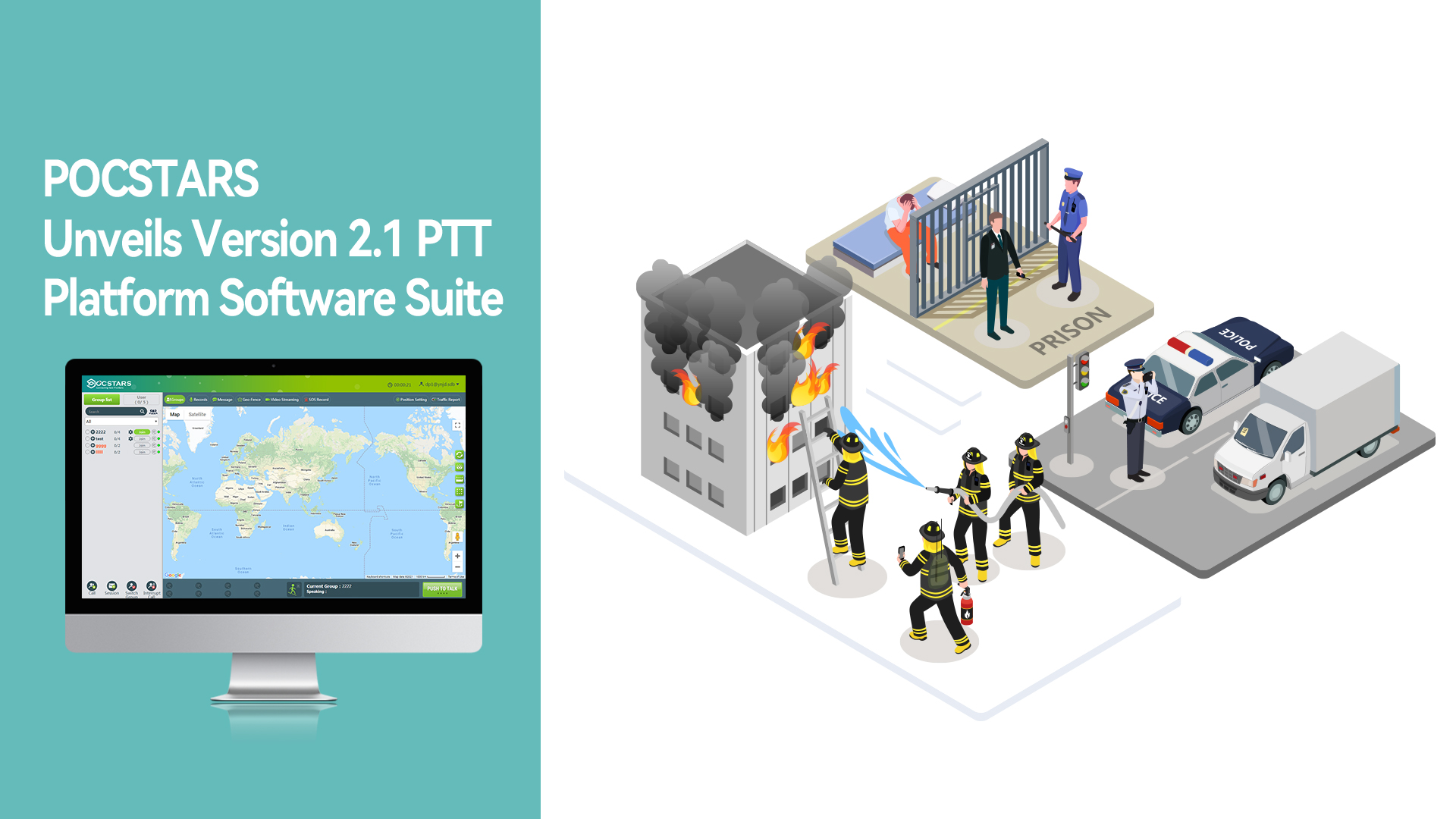 POCSTARS Unveils Latest PTT Platform Software Suite
POCSTARS, a world leading Push-to-talk over Cellular (PoC) solution provider, actively responding to customers' request for feature optimization and new features, has officially launched the latest Version 2.1 PTT platform software on August 31st to further strengthen its foothold in the increasingly competitive market...
Mon, 13 Sep 2021 07:40:37