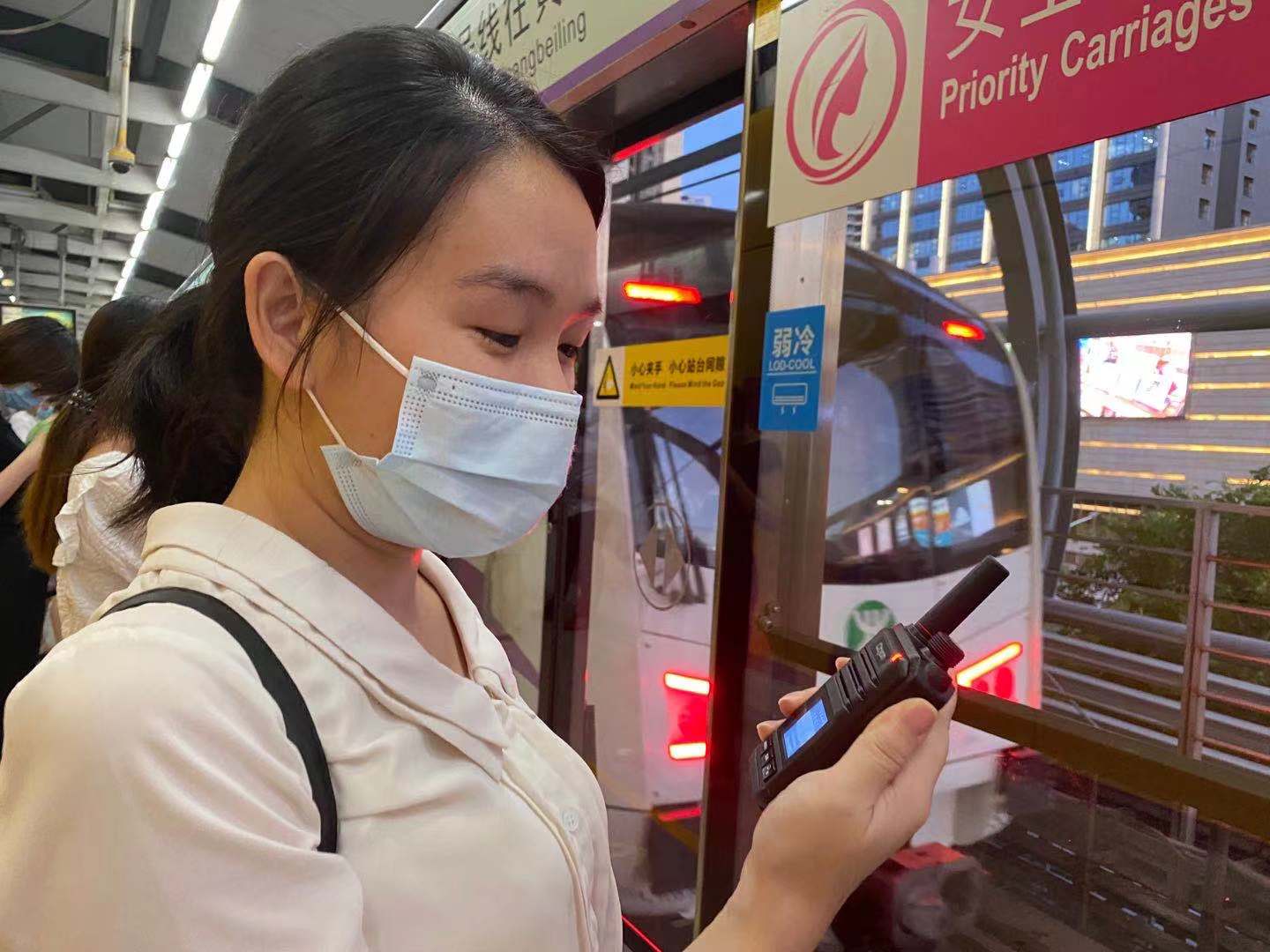 POCSTARS to Release Latest PTT Platform Software after Stringent Tests
POCSTARS, a leading Push-to-talk over Cellular (PoC) communications solution provider, attaches great importance to the quality of products and plans to launch its latest version PoC platform software suite after a series of stringent tests. In order to ensure the high performance of products, POCSTARS has established ...
Tue, 24 Aug 2021 03:33:22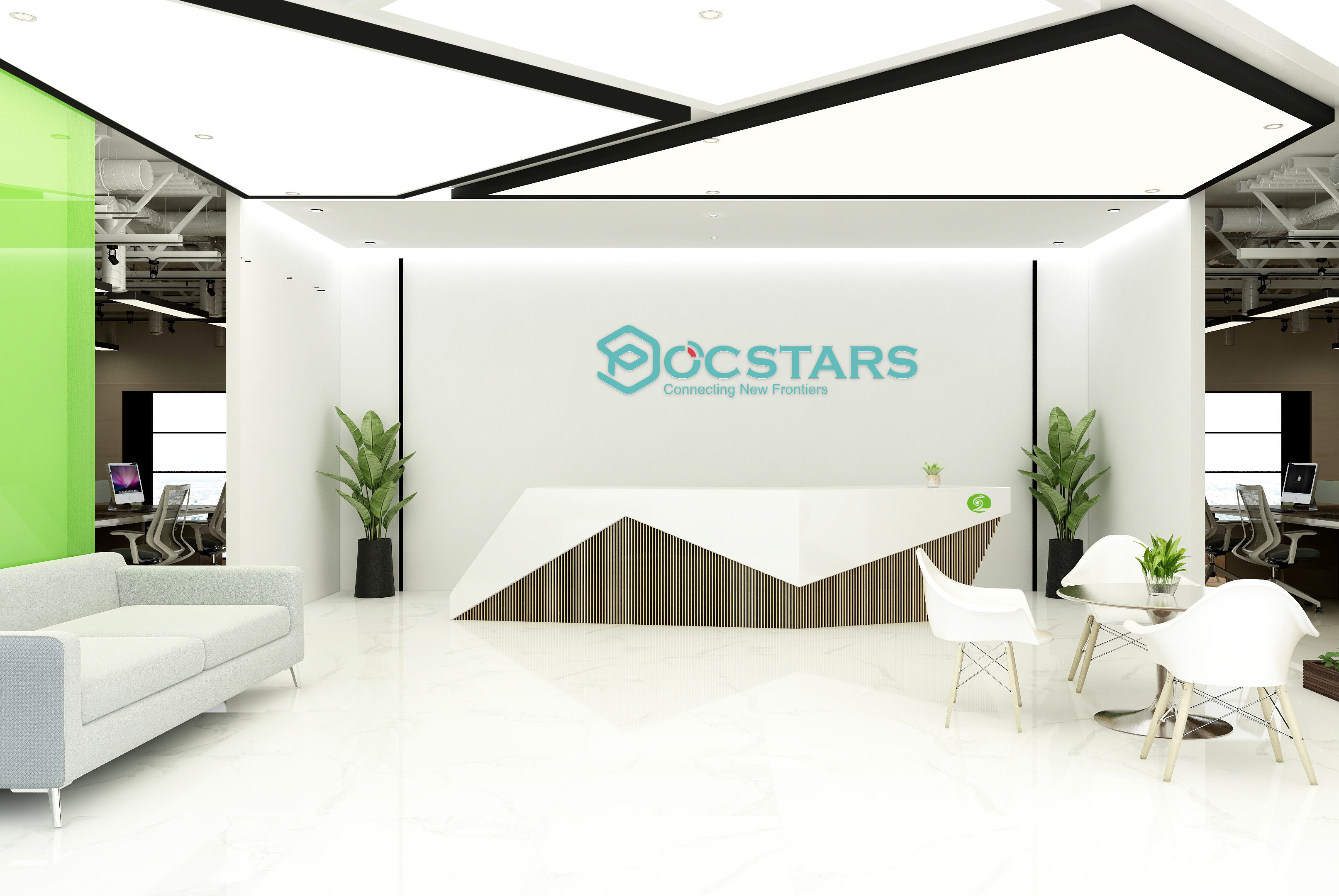 POCSTARS Relocates to Its New Office
On June 28th, 2021, POCSTARS staff moved to the new office located in Liuxiandong Strategic Emerging Industry Headquarters Ba
Wed, 14 Jul 2021 03:21:42
POCSTARS Brings Push-to-Talk to A New Level
15th June 2021, Shenzhen, China. Radio China Team talked to Louis Rong (President of POCSTARS), a leading Push-to-talk-over-cellular (PoC) communications solution provider in China, to find out more about the company's recent development on their PoC platform and to understand how POCSTARS plans their market during the...
Wed, 16 Jun 2021 01:43:58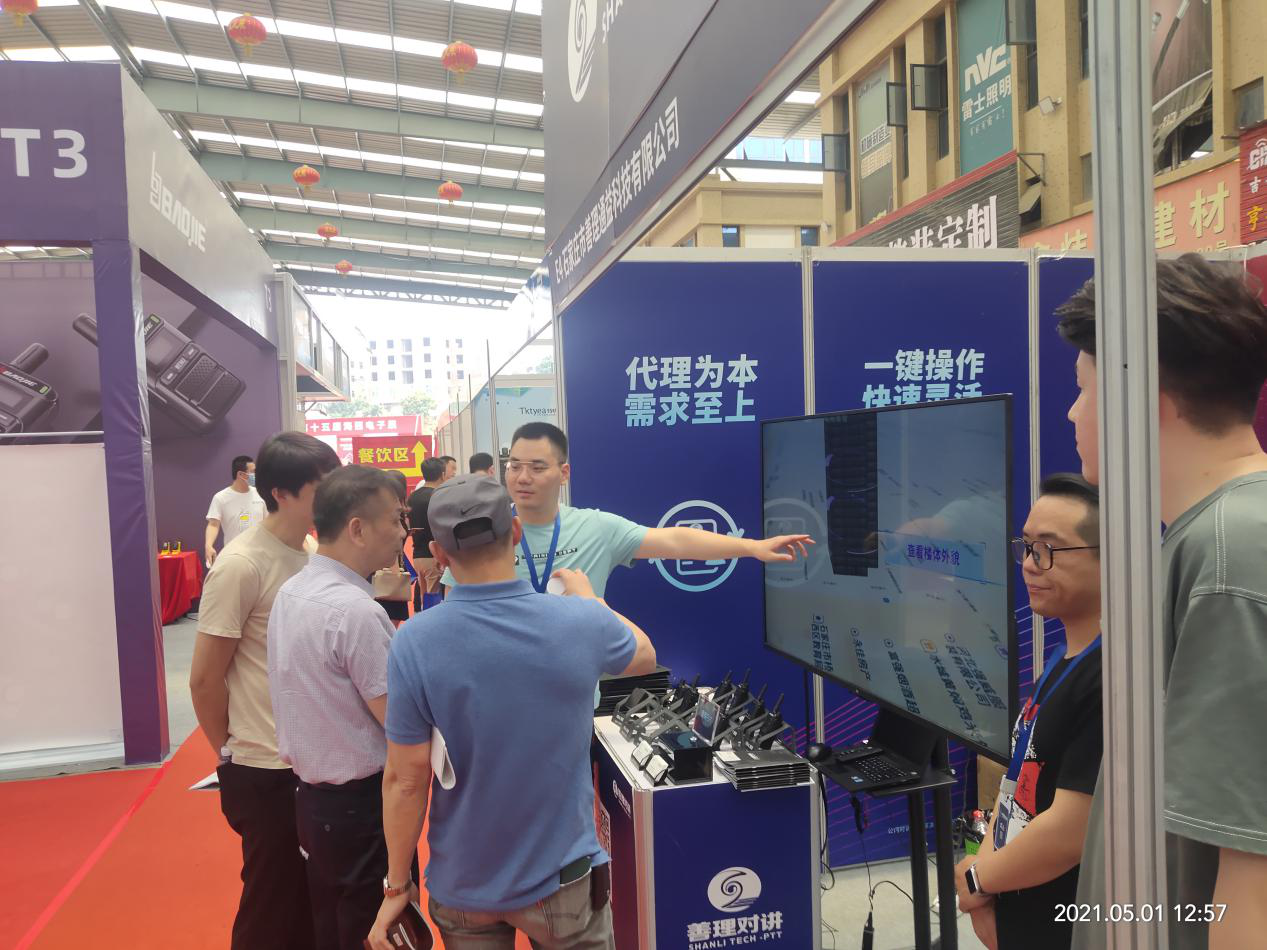 POCSTARS Push-to-talk Solution Fulfils Indoor Positioning
From May 1 to 2, 2021, the 15th Haixi Electronics Exhibition, the biggest event of push-to-talk technologies in China, was held in Chenghui International Exhibition Center, Quanzhou. Two-way Radio manufacturers, Push-to-talk over Cellular (PoC) software developers, accessary vendors, integrators, and distributors from ...
Thu, 13 May 2021 06:17:53