With spectrum resources dwindling, governments are tightening policies on radio frequency. Analog radios have been unable to meet user's requirements due to limited coverage and features, vulnerability to eavesdropping and cross-frequency interference. POCSTARS's push-to-talk-over-cellular (PoC) solution runs on carriers' wireless network, avoiding the bottleneck of traditional trunking frequencies. Compared with the traditional analog radios, PoC technology has numerous advantages. PoC is powerful in large area coverage, long distance data transmission and digital encryption. Features such as flexible grouping without interference, picture/video relay, and real-time positioning are key for private security users. Intelligent PoC terminals are able to integrate all the benefits brought by digital and broadband technologies, which makes GIS based visualized dispatching a reality for security companies.
PoC Communication Solution
Video Streaming

Multimedia Message

Track Playback

Real-time Location

Voice Message Record

Real-time Voice Call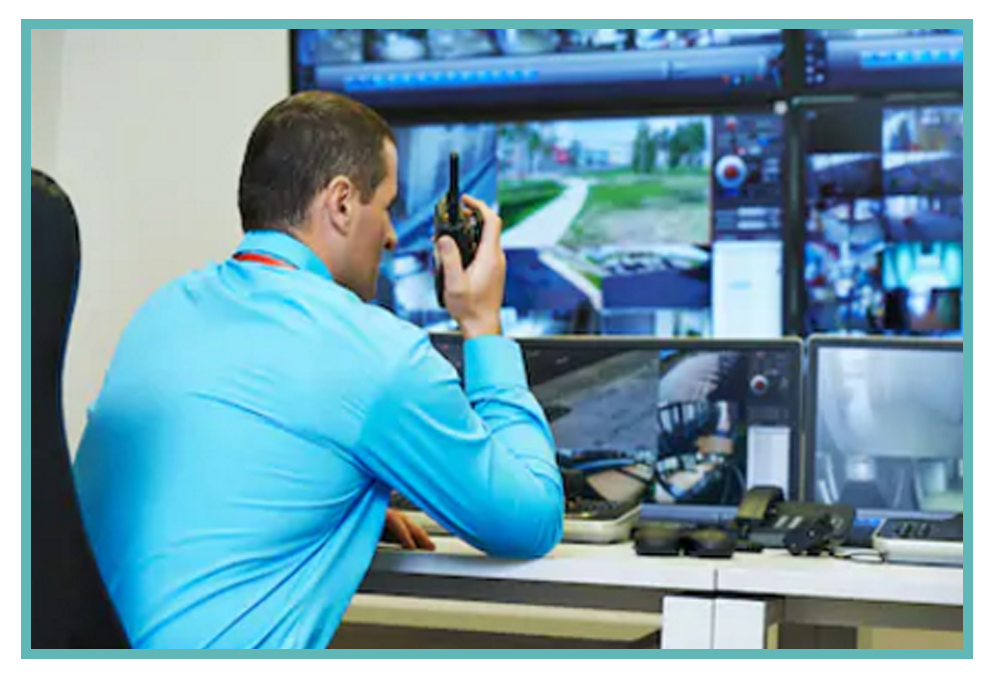 Voice Call: Digital compression, safe and efficient. Advanced digital communication technology is used to provide trunking communications features such as group call, single call, temporary call, priority call, etc. There is no need to invest in private infrastructure. Built-in voice management module supports voice recording and playback.
Command and Dispatching: Real-time dispatching, efficient interaction. The system provides a map-based visualized dispatching platform with real-time dispatching, efficient interaction, and accurate and effective management capabilities. Managers are empowered to keep everything under control in a timely and confident way.
Emergency Alarm: Quick alarm and prompt response. In case of emergencies, on-site security personnel can timely and accurately report to and efficiently collaborate with the command center and handle the situation.
Multimedia Message: Integration and convergence. With intelligent terminals, the PoC system supports many convergent features such as trunking PTT, dispatch, real time positioning, picture and video storage, etc. It is powerful to accommodate integration with existing infrastructures and customization for different verticals.