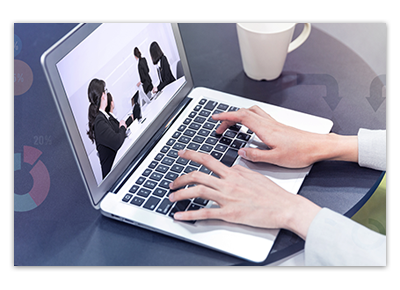 PoC Systems
Since the launch of our PoC system on July 1st, 2014, we have provided more than 2 million users with stable services lasting more than 2,000 days. In particular, the company's voice server performance is in the industry leading position, with the same configuration, our server capacity is 10 times than the industry average level, which means we save your investment costs of 90%.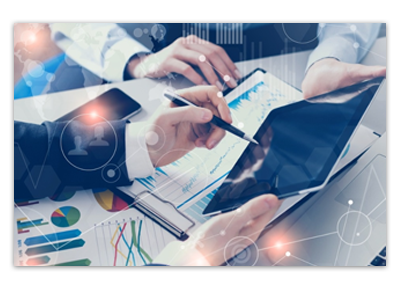 O&M Solutions
Our operation & monitoring solution not only understands the number of real-time online users and offline status of each node by viewing the server and scheduler logs, but also, it can help admin to view the server status, such as hardware usage, network status, and real-time alarms. Collect user report logs to analyze network status and user behavior.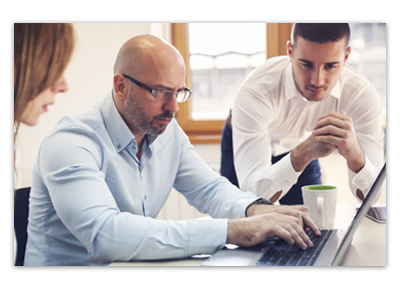 Customized Service
We provide product customization service and open API/SDK interface to enable the integration of POCSTARS with the customers' existing system. This can guide users integrated PTT management services on the operating platform according to their own platform. The interface of the POCSTARS billing system can be connected to the operator's CRM system.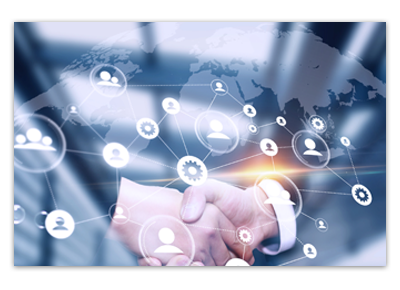 Customer Service Support
1. 24/7 online customer service.

2. POCSTARS cooperates with hundreds of terminal manufacturers to enable all terminal management on the same platform.
3. POCSTARS service team includes pre-sales, after-sales and R&D teams, which are oriented by providing high-quality services.