POCSTARS Dispatch Console
POCSTARS dispatch console integrates voice communication, multimedia messaging, video communication, and real-time positioning as a visual dispatching system, which effectively improves the rapid response and scientific decision-making ability of related departments to realizes the daily business and emergencies disposal. Making decisions timely and accurately, meanwhile disposals to minimize various risks.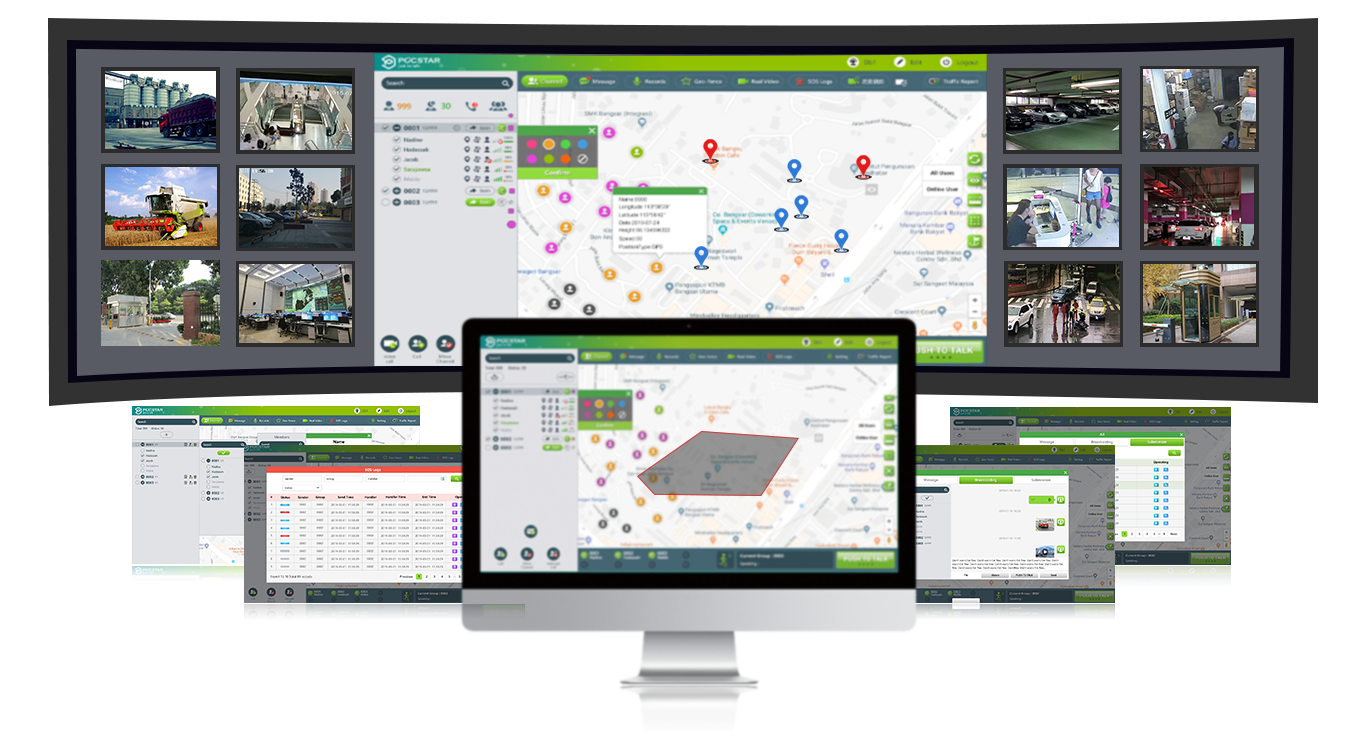 Voice Dispatch Solution
POCSTARS dispatch console is a push to talk dispatch system based on location. The dispatcher can carry out a series of operations to the user, such as voice call, channel switching, Interrupt call, temporary disable,temporary enable, and monitoring.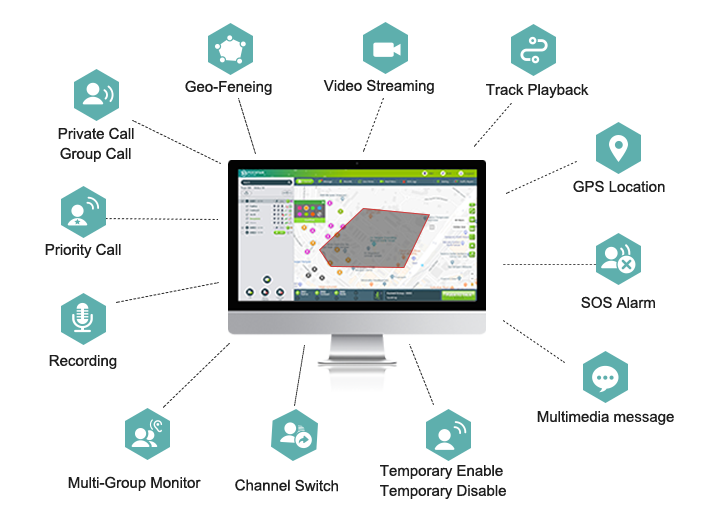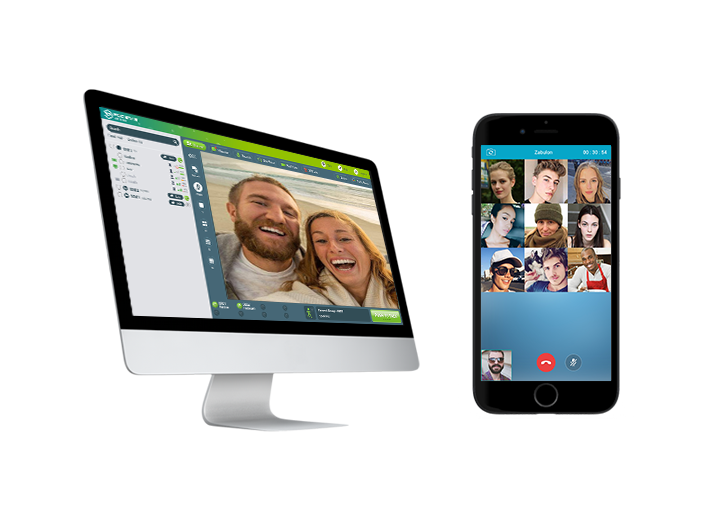 Visual Dispatch Solution
The POCSTARS dispatch console can send text, pictures, videos, and location information through multimedia messages to ensure accurate delivery key information. Through Vedio streaming, you can not only watch live situation by video streaming, but also make real-time video calls, therefore quickly and remotely solve problems.