The PoC communications system take advantages of carriers' wide signal coverage to realize the multimedia dispatching function without blind areas, which effectively solves the problems of limited PTT range and poor interconnection among different software and hardware systems in the traditional analog radio system for highways and railways. At the same time, the PoC system integrates voice communication, GIS information, mobile video monitoring and vehicle dynamic management, providing users in the transportation industry such as highways, stations and airports with integrated PTT voice dispatching, video dispatching, instant information, and location information, which enables various methods for highway traffic management.
PoC Communication Solution
Video Streaming

Multimedia Message

Track Playback

Geo-Fencing

Real-time Location

Voice Message Record

Real-time Voice Call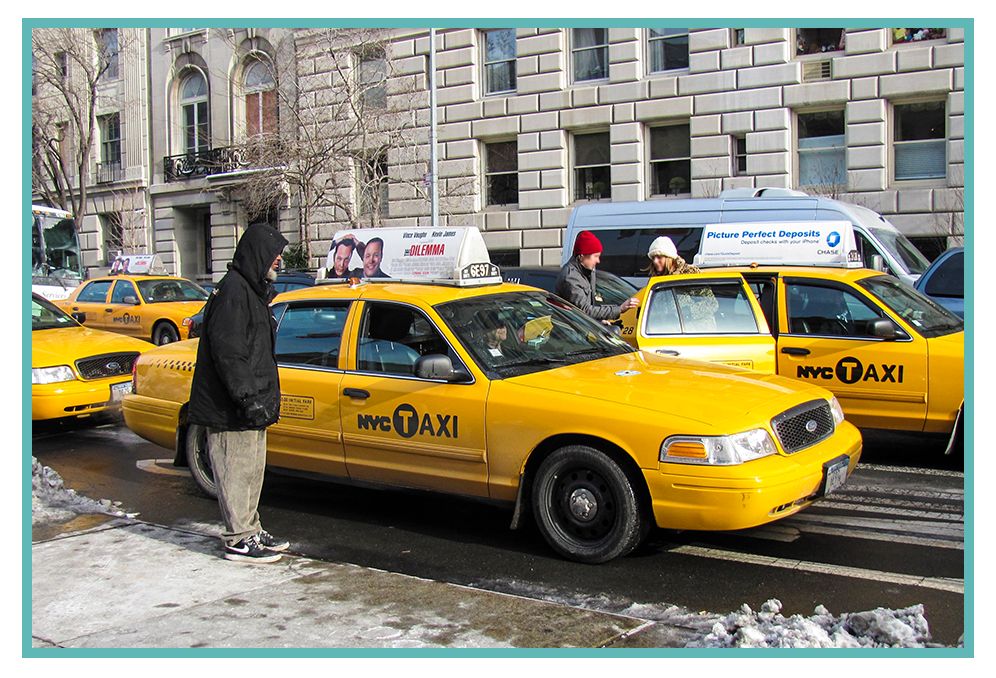 Location-based dispatching: The POCSTARS system provides a GIS based visualized dispatching platform with real-time dispatching, efficient interaction, accurate and effective dispatching management capabilities. The administrator can perform effective visualized fleet dispatching management.
Emergency alarm: Quick alarm and timely response. In case of emergencies, the onsite team is able to contact and alarm the command and dispatch center, report the case, risk and onsite situation, which enables the command center to respond swiftly.
Multimedia: Integration and convergence. With intelligent terminals, the PoC system supports many convergent features such as trunking PTT, visualized dispatching, real time positioning, picture and video storage, etc. It is powerful to accommodate customized requirements of highway patrolling and dispatching.