POCSTARS Sees Record Growth in Overseas Markets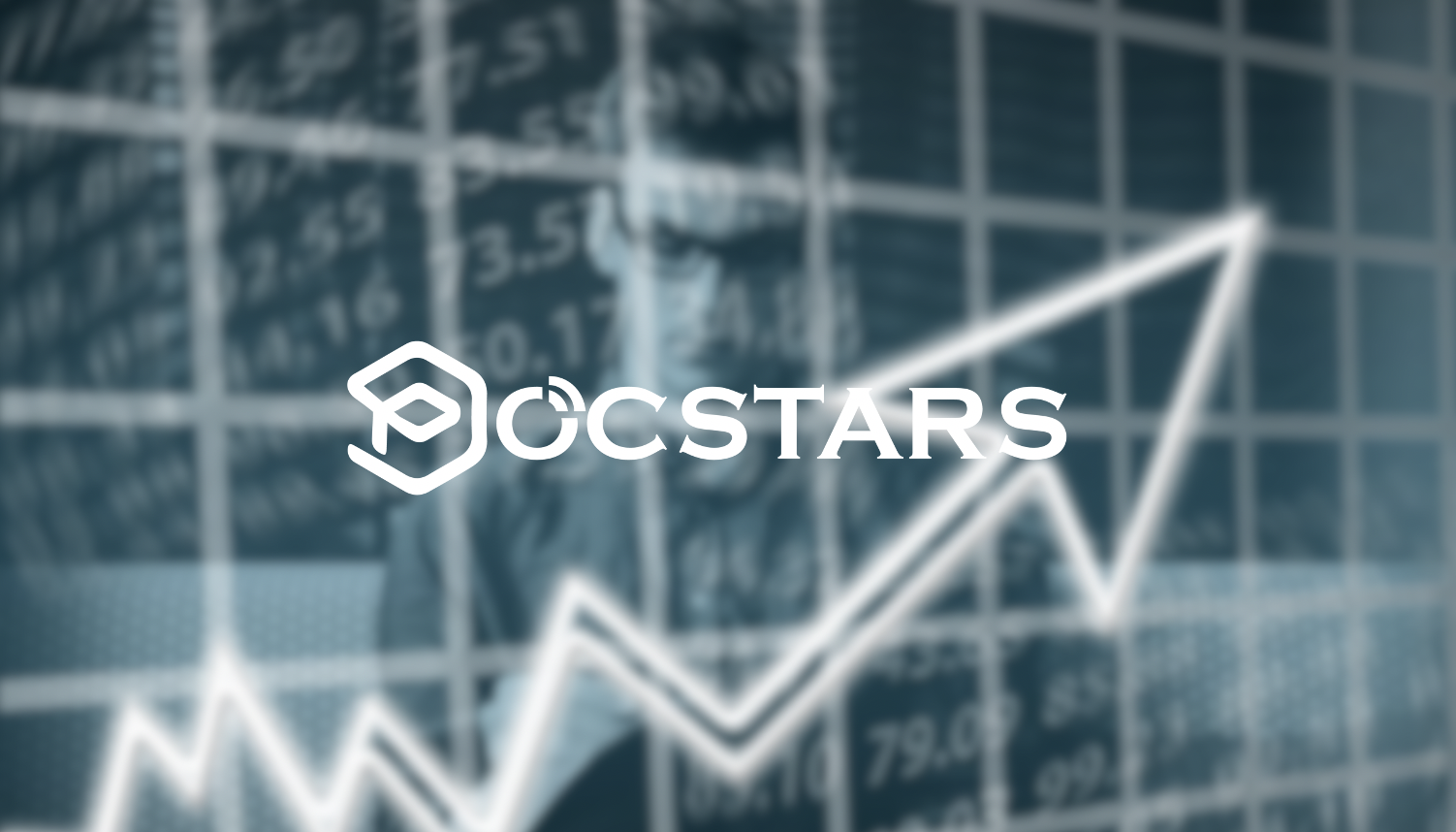 POCSTARS, a world leading Push-to-talk over Cellular (PoC) solution provider, achieved a record revenue growth in April over 2021 by 175% in the overseas market. Even during COVID-19 pandemic and global economic slowdown, POCSTARS continues to grow dramatically. POCSTARS has been focusing on developing PoC platform for 12 years and currently accounts for 60-70% in China market. After more than three years' business development in the overseas market, POCSTARS has been recognized and accepted by a fast-growing number of customers.
A Southeast Asian customer of POCSTARS, after testing and trying for several months, finally decided to choose POCSTARS PoC platform from more than 10 brands. In November 2021, it started with ordering 500 user accounts. Since then, this customer raised zero complaint. Even though it encountered some issues about how to operate the platform, POCSTARS Customer Service Department solved these issues right away with 24/7 services. The stable platform performance and good services helped this customer to develop its business rapidly. Earlier this year, it ordered another 2,000 POC accounts. It is predicted by this customer that it will order at least another 2,000 accounts in the next 3 months.
Why has this customer grown so fast? Besides its investment in the team and market, here is part of the answer as follows.
1: POCSTARS has a very stable platform performance with almost zero downtime.
2: POCSTARS PoC system has fast transmission speed. What POC platform needs most is instant messaging, which can substantially improve work efficiency.
3: POCSTARS POC platform interoperates with PoC devices of different brands to meet the needs of different customers.
4: Customer's needs are met, and questions are answered very quickly with professional 24/7 services by POCSTARS.
This customer in Southeast Asia is one of POCSTARS' many customers. POCSTARS will always provide a high-quality and stable PoC platform and provide after-sales services in a professional and timely way.