POCSTARS Delivers On-premises Push-to-talk System to Marriott Hotel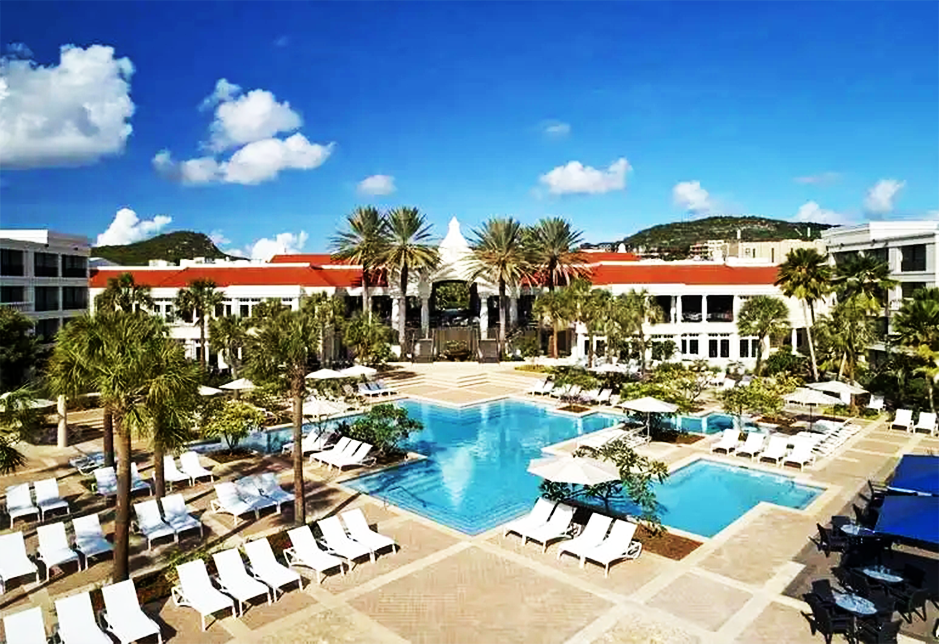 POCSTARS, a world leading Push-to-talk over Cellular (PoC) solution provider, recently has completed the deployment of an on-premises PoC system with its advanced MiniServer for a Marriott Hotel in South America. The whole system passed all the tests and was formally put into use in June 2022, facilitating seamless communications among the staff of security, maintenance, and housekeeping department of the hotel.
Customer Pain Points
The IT manager of Marriott Hotel talked with POCSTARS and listed some problems that they were facing with their existing Land Mobile Radio (LMR) PTT services. They were looking for a better solution.
1. The security, maintenance and housekeeping departments were configured into three different talk groups in the LMR system and each of the three groups couldn't listen to the other two groups. Therefore, it was difficult for one department to learn about what's going on in another department. The IT manager stated that the three departments should be able to monitor each other's PTT calls.
2. At Marriott Hotel, communications and information security is a serious business. They needed the storage of data and voice call recording physically on-premises to minimize linkage risks. A local server was a must.
3. The hotel was in a hurry to replace the legacy LMR system; there was very limited time to install the new system. Therefore, the system must be easy to deploy and run.
POCSTARS' Solution
POCSTARS analyzed customer's pain points and designed a solution with its industry leading PoC server, MiniServer. The solution fulfilled not only customer's requirement for instant group communications and collaboration, but also empowered the hotel managers with team management and dispatching features. The MiniServer Solution solved issues that had been with the legacy system for quite a while. The highlights as follows:
1. The multi-group monitoring feature ensures that staff of the security, maintenance, and housekeeping departments can monitor the PTT calls across groups.
2. The MiniServer can be independently deployed at the hotel, saving the inconvenience to share a remote server with others, which ensures data security.
3. The MiniServer is designed for plug-n-play; it is compact and takes very little space in the equipment room; it is easy to maintain with minimum cost.
This user case is a typical MiniServer independent deployment scenario. It provides 24/7 services and ensures data confidentiality. The MiniServer system meets the needs of the hotel and improves work efficiency across departments.
With its more than 10 years of experience in research and development, POCSTARS keeps optimizing the solution performance and adding new features to meet the requirements of more scenarios and sectors. POCSTARS has been providing safe and reliable services to customers from sectors such as public security, logistics, utility, transportation, and hospitality.