POCSTARS Delivers PoC System to Push-to-talk Service Provider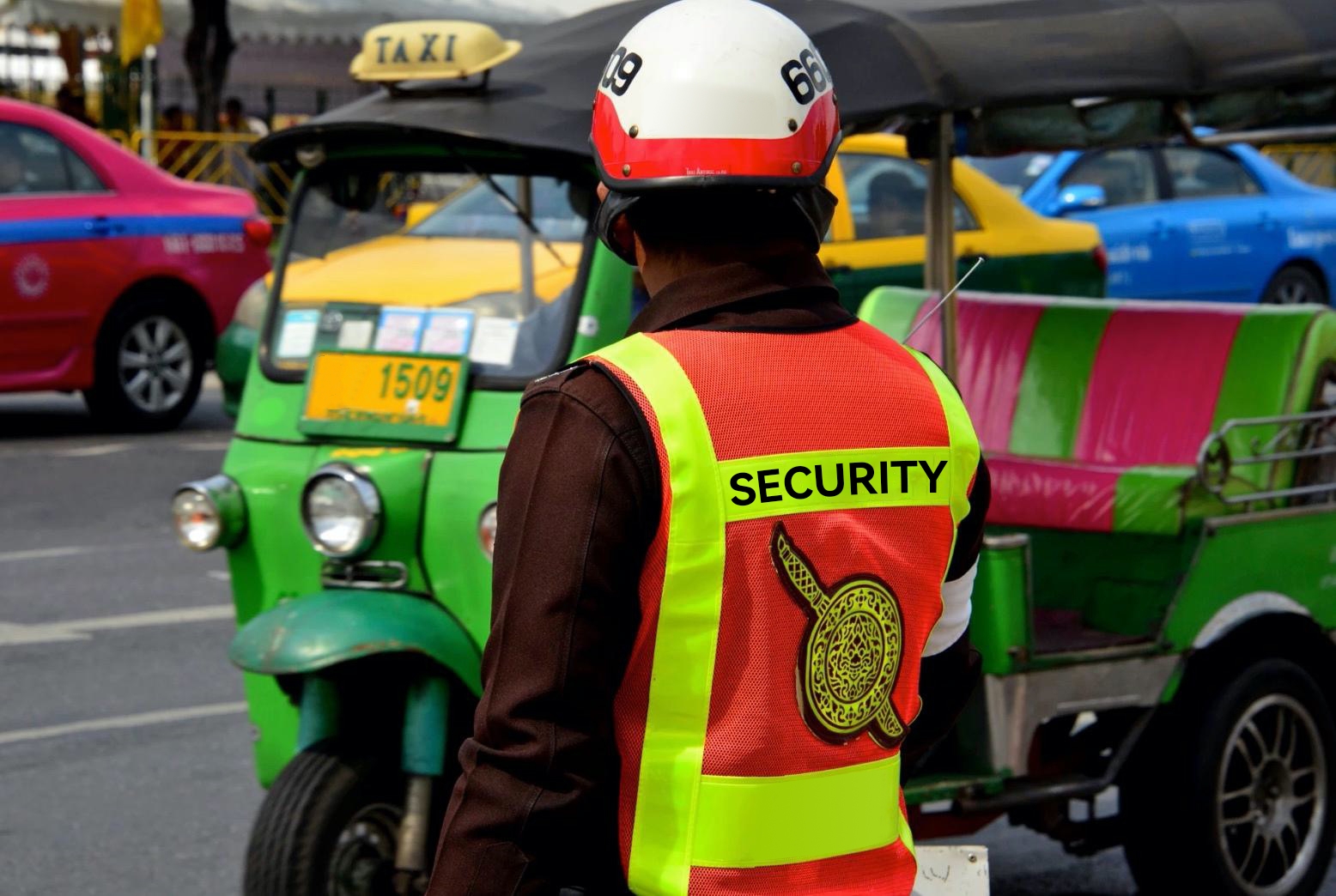 POCSTARS, a world leading Push-to-talk over Cellular (PoC) solution provider, recently completed the deployment of its advanced PoC communications system for a PTT service provider in Southeast Asia. The whole system passed all the acceptance tests and was formally launched in November 2022.
"I am pleased to inform you that your platform has passed our rigorous testing. The stability of your platform, the open platform for multi-brand terminals and your team's responsiveness are the factors we want to work with you," said the company CEO.

The company contacted and talked with POCSTARS sales representatives more than a year ago. They mentioned that they already had their server and wanted to adopt an independent POC system.

Since POCSTARS has much experience in independent deployment, POCSTARS completed delivering the PoC system in just one week. POCSTARS designed a PoC system to meet the company's needs, which includes features such as PTT call, positioning, geo-fence, and multimedia. As required by the company, POCSTARS changed the GPS update frequency from 10 seconds to 3 seconds, which makes the positioning and tracking more accurate. This PoC system can accommodate up to 1,000 users.
With more than 10 years of experience in research and development, POCSTARS keeps optimizing the system performance and adding new features to meet the requirements of more scenarios and different sectors. POCSTARS has been providing safe and reliable services to customers of public safety, security, logistics, utility, transportation, etc.